Walk the Arts' Blog
Living Through the Arts
art, ideas, education, painting workshops, art history, food…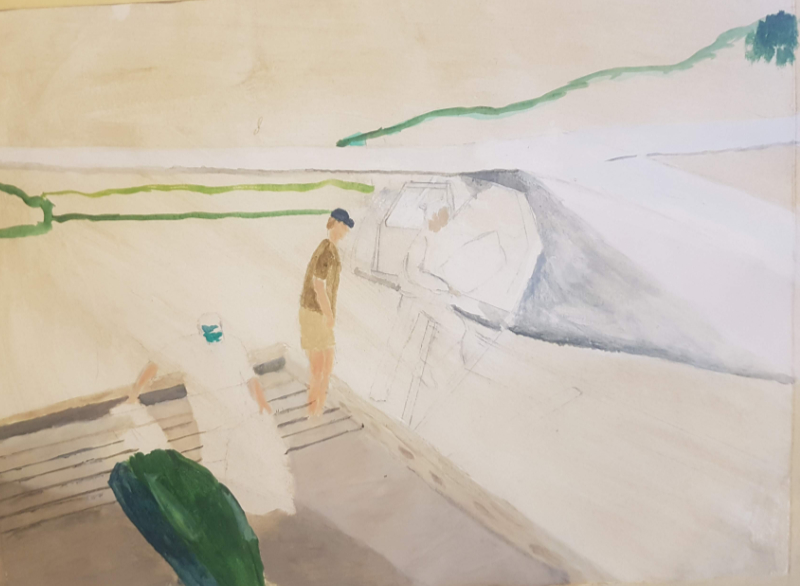 We refrain from teaching painting techniques easily found on the Net. We prefer taking the necessary time (36 hours) to fully involve the participant in reflecting on her or his art — including all levels, all media […]
Rest assured that having attended one of our online classes, you will be more confident in taming the landscape in your own way while on a plein-air painting workshop.
read more
We are located in Canada, Italia, France, and Colombia.
(800) 611-4789 or (819) 457-1892 (New York Time)
info@walkthearts.com