Live Online Art Classes
Painting & Drawing
Online Art Classes –  Winter & Fall 2024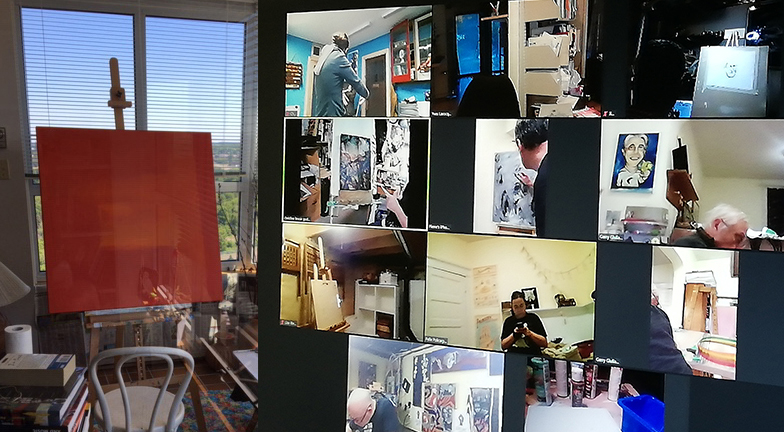 "Rendering Visible the Invisible"
An 11-week virtual online unique painting class offered every Wednesday via Zoom that has been offered since 2020. All classes are three hours.
What makes this class unique? Because of a thorough analysis of your art and profound discussions revolving around art history and theory. A like-minded environment (all ages) that doesn't judge and keep asking thorough questions such as:
Why am I painting this subject and sticking to it? What is my art-world? Where should I exhibit my works and why? How do we write an accurate artistic statement? How can I learn from the great artists and thinkers of our time? Where lies my creativity? In brief, how can I become authentic as an artist during these historical times?
Usually, 2 hours are dedicated to painting and the last hour to a profound conversation on your works evolving everyone. Let's leave the painting techniques to the zillions of Google results.
During the last class, a gallerist, a curator, or an artist from the world will give an appreciation of your works through an honest dialogue.
We do not accept any more than 12 participants to keep the conversation going at a good pace. Places are limited because more than 75% are returnees. Are you going to be the newcomer? We hope so.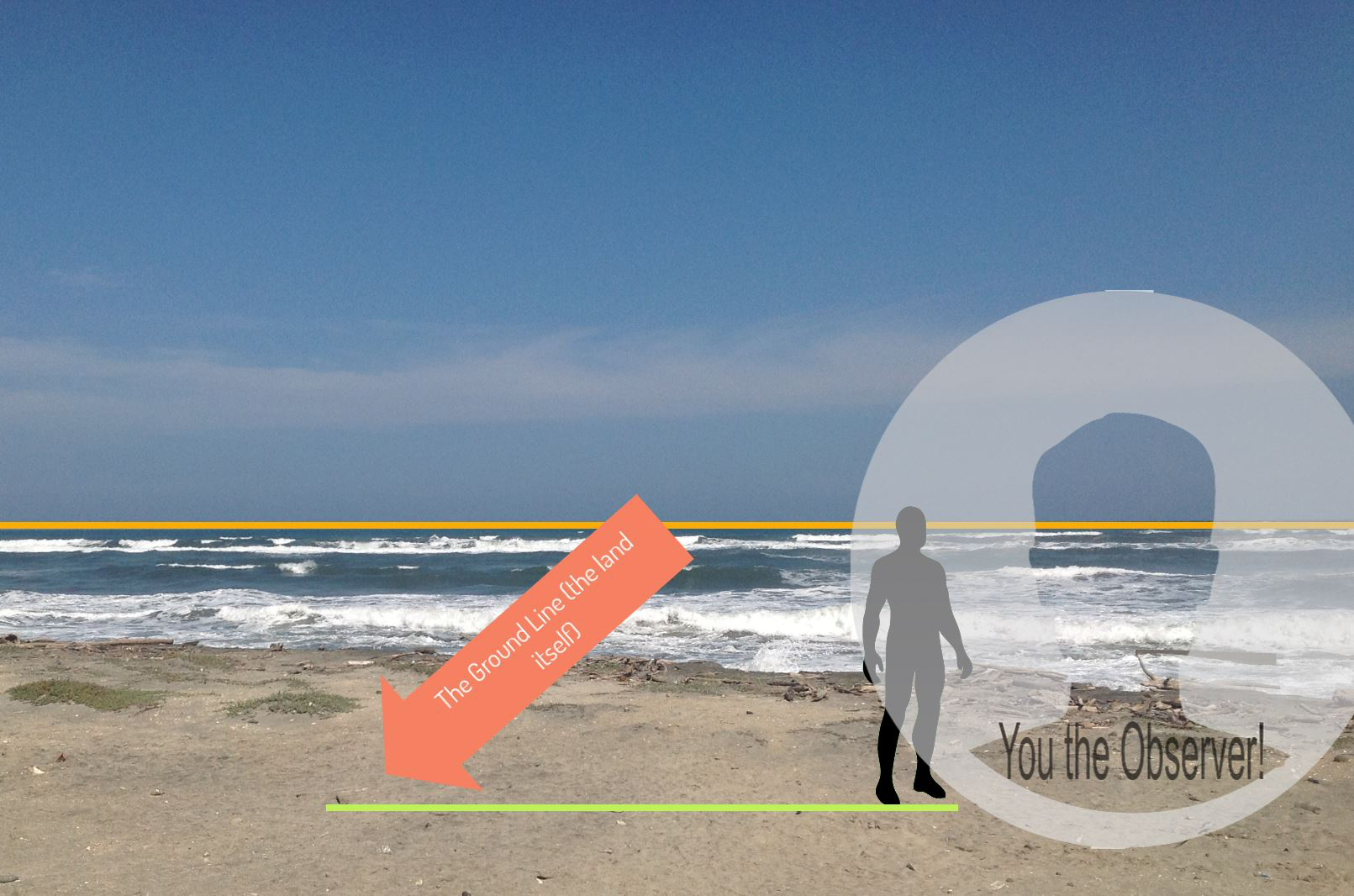 "Understanding perspective...finally!"
An 8-week online perspective drawing class offered via Zoom aiming to provide you with a solid notion of perspective drawing. This class is specially designed for the landscape artists who wish to improve their plein air painting skills, or simply the artists who want a clear understanding of how to achieve the right proportions of various objects on the landscape; such as achieving the right measurements of a rustic countryside fence along a gravel road and surrounding oak trees. There will be no more "guessing" after this class which is taught in a novel way.
A series of exercises and course homework will sharpen the visual perception of various perspective drawing components: horizon line, vanishing points, proportions, the real vs. the virtual, "x" is equal to, etc.  At the end of this online art class, you will be able to immediately transfer ideas on paper from your imagination.
No more than 10 participants (16 hours)