Live Online Art Classes
Painting & Drawing
Online Art Classes –  Fall 2022 & Winter 2023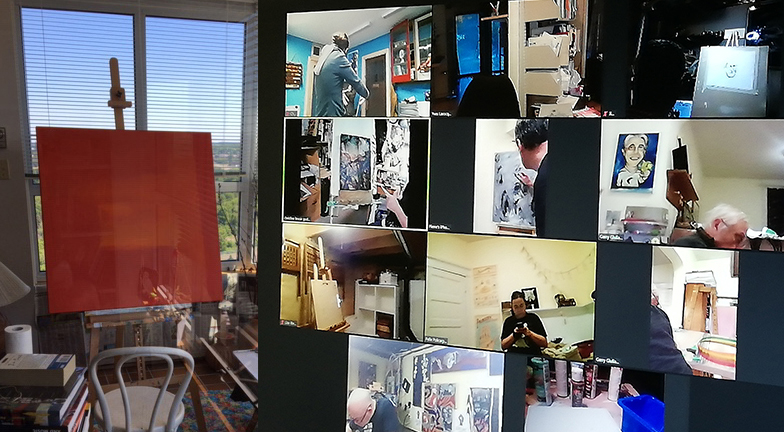 "Rendering Visible the Invisible"
A 12-week virtual Online & In-person Painting Class offered via Zoom specifically designed and delivered around the world recovery of COVID-19. Nine classes will be offered online and three classes in-person in Ottawa, Canada. Participants living elsewhere will, of course, be part of the group via online.
Through discussions, questions will be asked. What should I paint? Why am I painting this subject? Where should I exhibit my works and why? How can I learn from the great artists and thinkers of our time? Where lies my creativity? In brief, how can I become authentic as an emerging artist during these historical times?
Undoubtedly, personal stories are arising from this life-altering world situation that encompasses limited social interaction, physical distancing, uncertainty, but also new ways of living in a better environment full of promises.
No more than 12 participants (33 hours).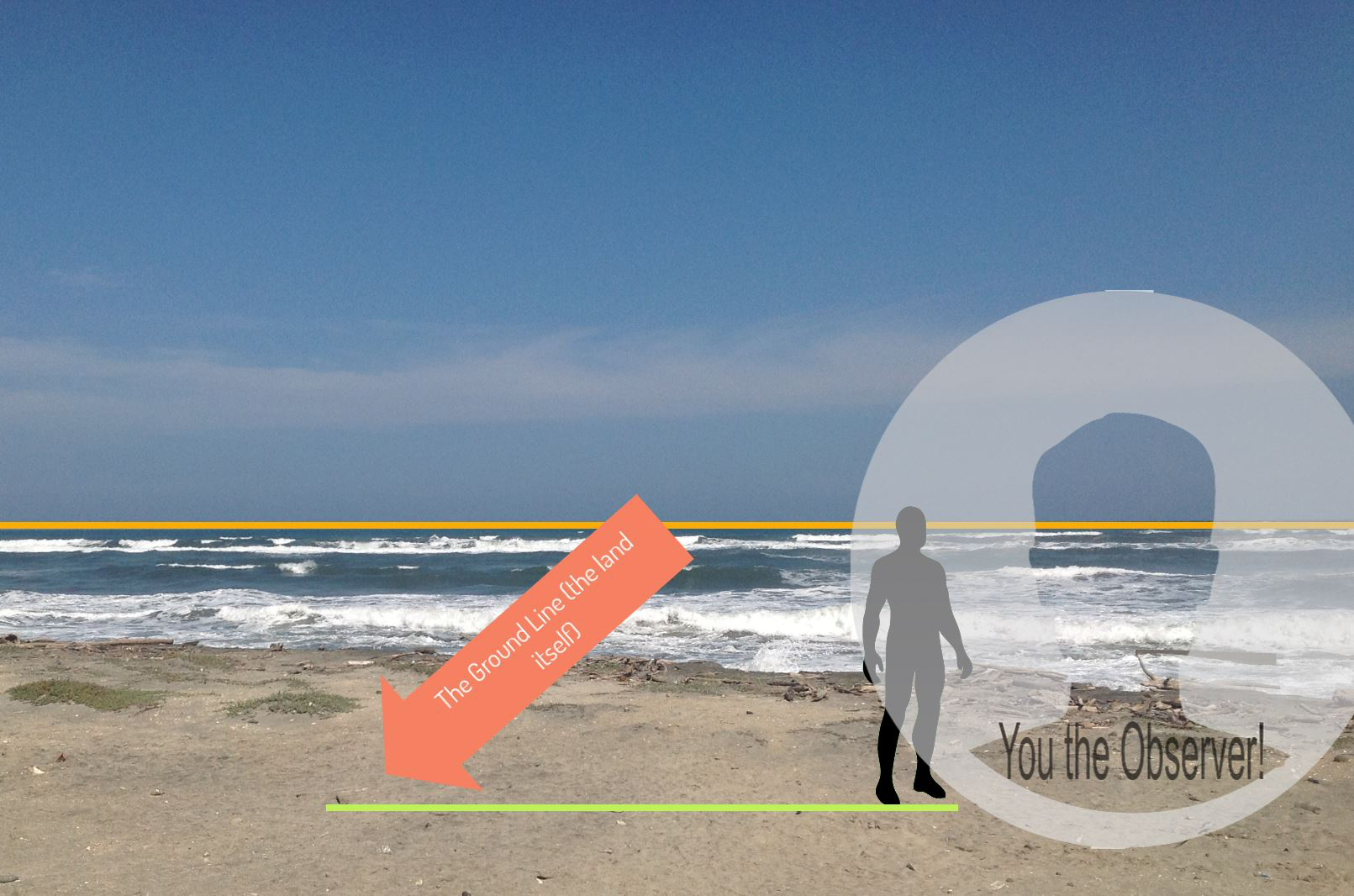 "Understanding perspective...finally!"
An 8-week online perspective drawing class offered via Zoom aiming to provide you with a solid notion of perspective drawing. This class is specially designed for the landscape artists who wish to improve their plein air painting skills, or simply the artists who want a clear understanding of how to achieve the right proportions of various objects on the landscape; such as achieving the right measurements of a rustic countryside fence along a gravel road and surrounding oak trees. There will be no more "guessing" after this class which is taught in a novel way.
A series of exercises and course homework will sharpen the visual perception of various perspective drawing components: horizon line, vanishing points, proportions, the real vs. the virtual, "x" is equal to, etc.  At the end of this online art class, you will be able to immediately transfer ideas on paper from your imagination.
No more than 10 participants (16 hours)