Online virtual live art classes
Painting & Drawing
After a successful "Fall Semester"! Online Live Art Classes – January to April 2021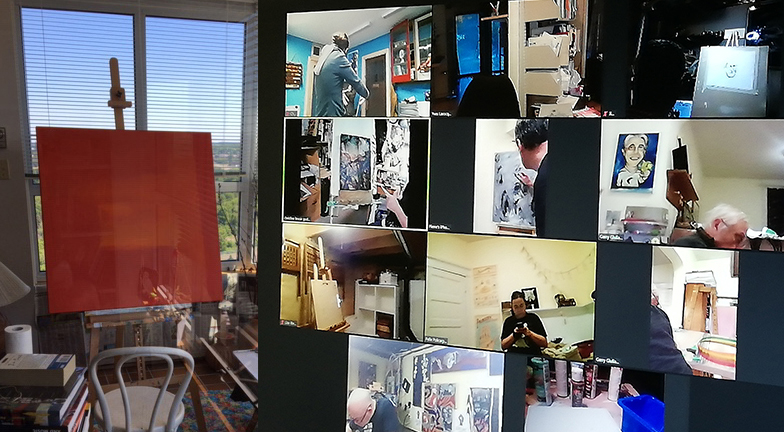 "Rendering Visible the Invisible"
This 12-week online live painting workshop is specifically designed and delivered around COVID-19. From confinement, physical distancing, life dualisms, undoubtedly stories are arising from this life-mind-altering situation.
By being confined at home with limited social interactions, can our creative process evolve? What should I finally paint? Why was I repeating all that time? Where lies my creativity? In brief, how can I become authentic as an emerging artist in these historical times?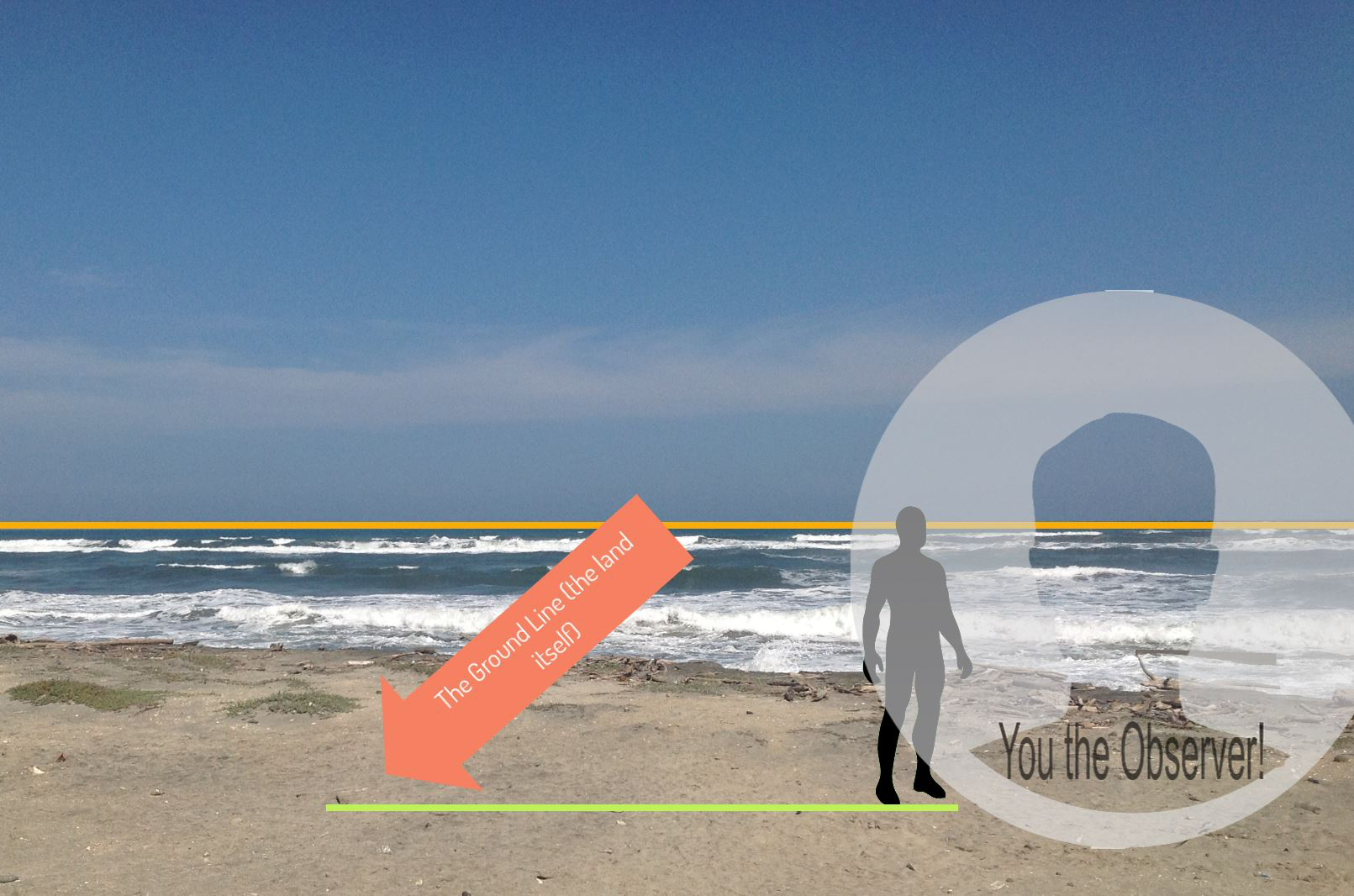 "Understanding perspective...finally!"
This 9-week virtual live perspective drawing class aims to provide students with a solid notion of perspective drawing. A series of exercises and problems will sharpen the visual perception of various drawing components: horizon line, vanishing points, proportions, the reality, the virtual, etc.  At the end of the course, you will be able to immediately transfer ideas on paper from your imagination.