Walk the Arts' Blog
Living Through the Arts
art, ideas, education, painting workshops, art history, food…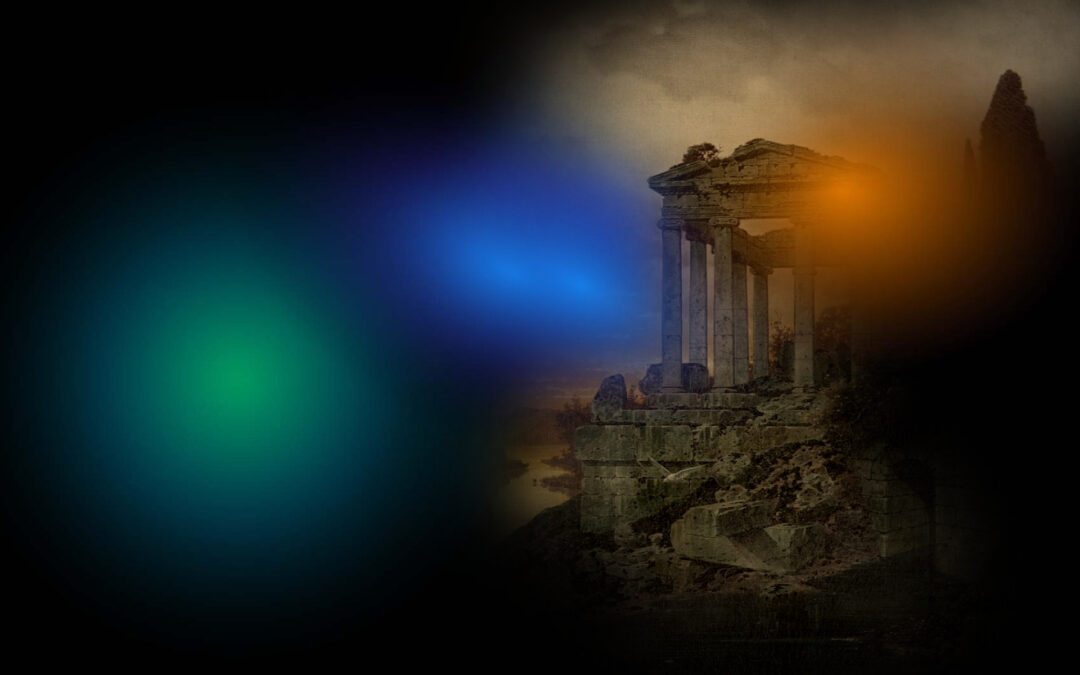 Since the advent of History, there has always been metaphysics: the Greek, the medieval, the rational, the modern. Each of these metaphysics answers to the other. The metaphysics of Plotinus responds to that of the Stoics, as that of Spinoza responds to that of Descartes, etc. (p. 80). Metaphysics is a deep reflection on things.
I return to visual art, especially to the matter of the intelligible aspect of painting: doesn't Monet's thought meet that of Turner, Picasso's to Cézanne? Doesn't Monet's thought respond to Turner's, Picasso's to Cézanne's? Shouldn't we feed our own work of art from a greater one, which has withstood the test of time? Would metaphysics be evolutive? Would my current work necessarily prevail over the one of yesteryear?
read more
We are located in Canada, Italia, France, and Colombia.
(800) 611-4789 or (819) 457-1892 (New York Time)
info@walkthearts.com